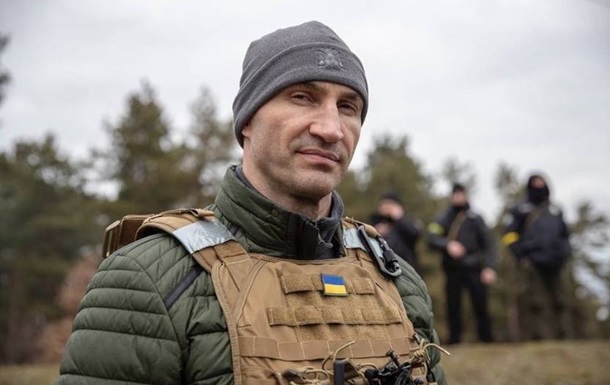 Photo: instagram.com/klitschko
Wladimir Klitschko spoke about the genocide organized by the Russians in Bucha
The former world heavyweight champion spoke about the atrocities of the invaders in Bucha.
Russian invaders killed many civilians in Bucha. Some were executed with shots to the head. This was told by the former world heavyweight boxing champion Wladimir Klitschko.
According to him, everything he saw once again confirmed that Putin's horde is engaged in the genocide of Ukrainians and the occupiers need Ukraine, cleared of citizens.
"Russia needs Ukraine. But, as we see, they are interested in Ukraine without Ukrainians. That is why Russian troops are killing civilians: massacres, bombing residential areas with banned phosphorus and cluster bombs.
I was in Bucha, I saw everything with my own eyes. I saw tortured civilians with their hands tied behind their backs. They were all shot in the back of the head. This is an execution.
Many children were affected: more than 1,000 people were killed or injured. We do not know the exact numbers, because we are constantly finding new places of mass executions. We do not know the exact numbers, because the number of victims is growing every day.
The genocide of the Ukrainian people must be stopped. The world is connected as one, whether you like it or not. And the war in Ukraine will affect the life of the whole world. Gas and food prices will rise. If we lose, then everyone will lose." Klitschko quotes vringe.com.

News from Perild.com in Telegram. Subscribe to our channel