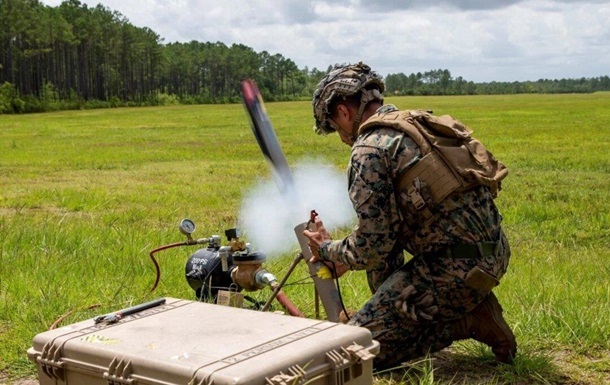 Launch of the Switchblade drone
The skills and experience of guys in video games come in very handy in controlling attack drones.
The American television channel CNN released a story about the war in Ukraine, in which the Ukrainian military says that most of the attack UAV operators in the Armed Forces of Ukraine are computer gamers.
"It's funny to say, but most of these guys with drones are young 'nerds' who are just used to playing video games and have great skills at it," the military says, explaining that destroying enemy vehicles in real life is very much like a video game.
Earlier it was reported that the United States ordered Switchblade drones for Ukraine for $18 million.
APU for the first time showed the work of the UAV Switchblade

News from Perild.com in Telegram. Subscribe to our channel