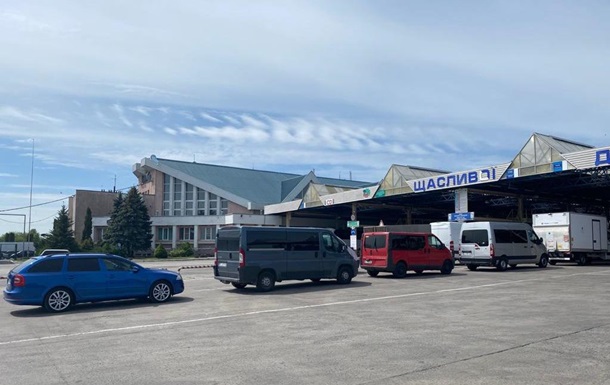 Photo: State Border Service of Ukraine
Ukrainians began to travel less outside the country
On Tuesday, more than 31,000 people left Ukraine, while the number of those who arrived in the country was 37,000.
Over the past eight days, the flow to enter Ukraine through its western border has exceeded the flow to exit. The total net influx during these days amounted to 61 thousand people – these are record figures since the beginning of the war. This became known on Wednesday, May 18.
According to data State Border Service, on May 17, Ukraine, as the day before, left more than 31 thousand people, while the number of arrivals in the country amounted to 37 thousand against more than 41 thousand the day before.
Also, over the past day, the number of registered vehicles with humanitarian cargo increased to 239 after falling to 150-190 in the previous two days.
According to the UNHCR, as of May 16, 6.267 million people left Ukraine since the beginning of the war (excluding entry flow), of which 3.377 million went to Poland, 977.91 thousand to Romania and Moldova, and 850.53 thousand to Russia. , Hungary – 610.08 thousand, Slovakia – 424.03 thousand, Belarus (data for May 12) – 27.31 thousand.
At the same time, according to the State Border Service, 1.821 million people have entered Ukraine by this date since February 28.
Earlier, the Ministry of Defense told why Ukrainians are going home, although the war continues in the country and the threat of missile strikes remains.

News from Perild.com in Telegram. Subscribe to our channel