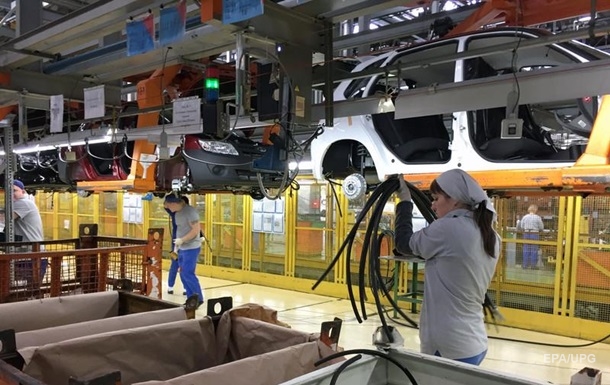 AvtoVAZ has big problems with components from Asia
The enterprise is scheduled to switch to a four-day work schedule for a period of three months due to a crisis in the supply of electronic components.
The Russian automaker AvtoVAZ has extended a downtime due to a lack of components until May 27. This is reported TASS with reference to the trade union of the enterprise on Wednesday, May 18.
"Due to the lack of components, an order was signed for AvtoVAZ About downtime from May 23 to May 27, 2022. Downtime from May 23 to May 27 with compensation in the amount of two-thirds of the average wage is set for employees not involved in urgent work to ensure the functioning activities of AvtoVAZ, the manufacture of spare parts and work on new projects," the statement said.
It is noted that the automaker is in idle this week for the same reason. Previously, downtime was introduced from May 11 to May 13. Prior to this, the production of cars in Togliatti and Izhevsk was resumed on a limited basis after a planned corporate holiday from 4 to 24 April.
At the same time, from June 6, the enterprise will switch to a four-day operating mode for a period of three months due to a crisis in the supply of electronic components.
Earlier, the governor of the Samara region, Dmitry Azarov, said that agreements had been reached with companies from Asia on the supply of components for AvtoVAZ with companies from Asia, but there was a problem with logistics due to the lockdown announced in China. This prevents the delivery of products on time. Now the timing of the delivery of components will depend on the epidemic situation in the regions of China.
Recall that this week Russia took the assets of Renault into state ownership. They include the share of the French concern in AvtoVAZ and the Moscow automobile plant CJSC Renault Russia. It is already known that the latter plant will produce cars under the historical Moskvich brand.

News from Perild.com in Telegram. Subscribe to our channel