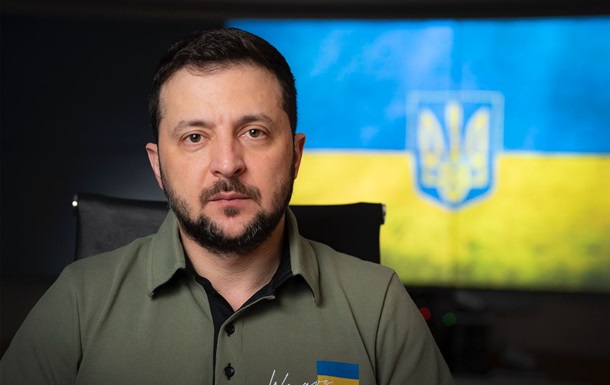 Photo: t.me/OP_UA
Vladimir Zelensky summed up the results of the 84th day of the war
The Ukrainian leader signed a law on the protection of the Kremlin's captives – Ukrainians captured by the Russians after the occupation of the peninsula and Donbass.
President Volodymyr Zelensky on Wednesday evening, May 18, delivered a video message on the results of the 84th day of the war.
Thus, the head of state said that Ukraine remembers the genocide that the Soviet government committed against the Crimean Tatars in 1944, and how the Russians destroyed everything free on the peninsula after its annexation in 2014.
According to him, specially today, on the Day of Remembrance of the victims of the genocide of the Crimean Tatar people, a law was signed on the protection of persons deprived of their freedom by the occupiers, as well as on the protection of family members of such people.
"We are talking about all the captives of the Kremlin – both in Crimea and in the occupied part of Donbass. The law gives them more protection and assistance from the state," Zelensky said.
The President also commented on the message of the Russian Federation on the use of laser weapons in Ukraine.
"Today, one of the representatives of the Russian state said that they began to use laser weapon complexes in Ukraine. Allegedly, to save missiles. It is noteworthy that they needed to save missiles. That is, the two thousand missiles that were fired at Ukraine were the main Only leftovers remain," he summed up.
As reported, NATO admits that Ukraine is able to return the Donbass and Crimea if it continues the current struggle.

News from Perild.com in Telegram. Subscribe to our channel