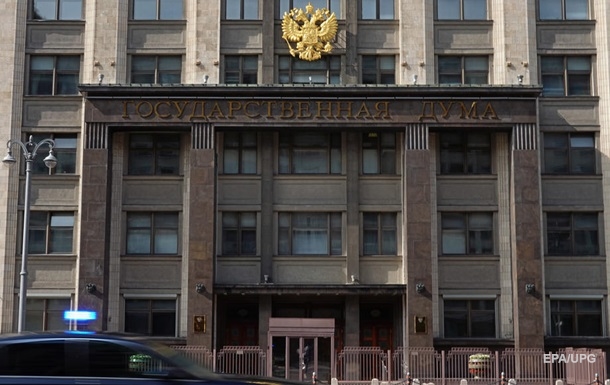 View of the building of the State Duma of the Russian Federation in Moscow
The initiative will allow the invaders to organize temporary authorities in the occupied territories of Ukraine.
Group of deputies of the faction Just Russia – For Truth led by Sergei Mironov, submitted to the State Duma a bill on the powers of the President of the Russian Federation to create temporary administrations outside of Russia. This was reported on May 19 by Russian media.
The initiative, in particular, will allow organizing similar structures in the occupied territories of Ukraine.
"We give authority to the Supreme Commander of the Russian Federation, the President of Russia, if necessary, to create such civilian administrations, in fact, temporary executive bodies to solve all the necessary tasks," Mironov explained.