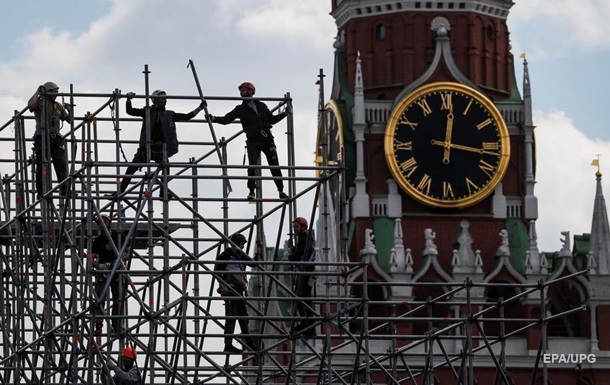 Russia is saved from the crisis by oil and gas revenues
The effect of anti-Russian sanctions offset the rise in energy prices, experts say.
Russia managed to avoid the devastating impact of Western sanctions imposed after the start of the invasion of Ukraine, thanks to a rise in the price of exported oil and gas, writes Bloomberg.
It also helped the Russian Federation to stabilize the ruble exchange rate, the newspaper notes.
According to them, a more effective means of helping Ukraine in the war with the Russian Federation than sanctions are the supply of weapons and other assistance.
Citing Kremlin officials, Bloomberg writes that Russian President Vladimir Putin is not worried about economic costs as he is waging what he sees as an existential struggle for Russia's geopolitical survival with the United States and its allies.
"To make him think about the economy, you will have to impose an embargo on oil and gas," said Sergey Guriev, a Russian economist from Paris.
The publication notes that the EU had difficulties with the introduction of the embargo. therefore, oil restrictions are now being actively discussed.
Economists say a deeper economic crisis that has required much more spending on unemployment and other benefits could drain the Kremlin's resources, but not in the short term.
"We have seen examples from other countries, such as Iran and Venezuela, where even the prolonged application of very tough sanctions has not significantly changed the decision-making process. This is very well understood in the West," said Oksana Antonenko, director of Control Risks in London.

News from Perild.com in Telegram. Subscribe to our channel