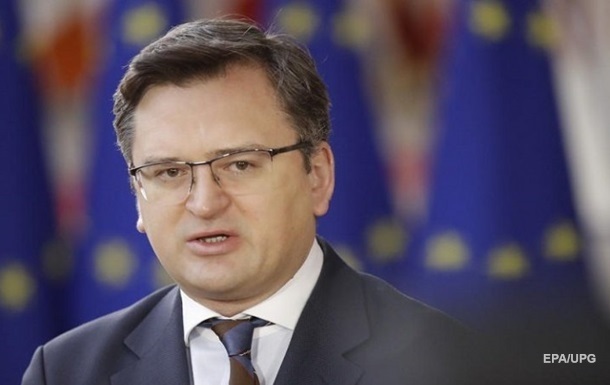 Ukrainian Foreign Minister Dmitry Kuleba
The de-occupation of Ukrainian territories, reparations, the trial of the Russian military and the European integration of Ukraine, the diplomat listed.
The victory of Ukraine over Russia, which invaded our territory, means, in particular, the liberation of all the occupied territories and the payment of compensation by Moscow. This was stated by Ukrainian Foreign Minister Dmitry Kuleba in an interview with the Dutch edition NRC.
"We must win at any cost, because if we lose, Ukraine will disappear and there will be a completely different Europe. "Victory" in this war can mean several things. The liberation of the occupied territories, including Crimea and Donbass. Reparations from Russia. Russian war crimes and crimes against humanity. Fixing Ukraine's course towards European integration. These are the four elements that I regard as a victory," the minister said.
At the same time, the head of the Ukrainian diplomatic department noted that there would be negotiations with Russia in any case, because every war ends with diplomacy.
Earlier, the adviser to the head of the Ministry of Internal Affairs, Anton Gerashchenko, said that the more Western weapons Ukraine receives, the faster it will defeat Russia in the war – in 5-6 months.

The West began to fear the victory of Ukraine – media

News from Perild.com in Telegram. Subscribe to our channel