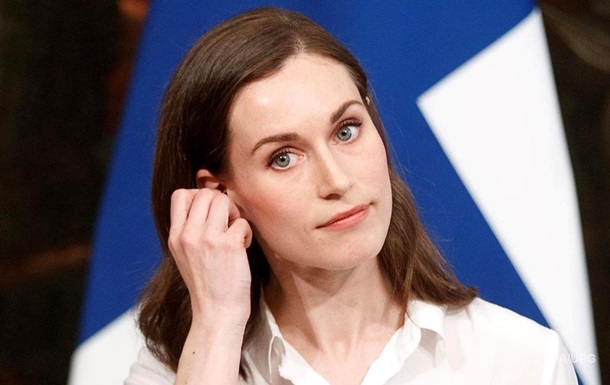 Sanna Marin spoke about permanent NATO bases in Finland
Finland already has good defensive capabilities, said Sanna Marin.
Finnish Prime Minister Sanna Marin ruled out the deployment of permanent NATO bases or nuclear weapons in her country after her entry into the Alliance. She said this in an interview for an Italian newspaper. Corriere della Serareleased on Thursday, May 19th.
"This is not an ongoing debate, raising the issue is not part of the negotiations. These are national decisions. No one will impose nuclear weapons or permanent bases on us if we do not want it. This issue is not on the agenda. It seems to me that there is not even an interest in deploying nuclear weapons or opening NATO bases in Finland," Marin said.
She believes that Finland already has good defensive capabilities.
"We already spend over 2% of our GDP on defense, and for decades we have invested a lot in our security precisely because of the large and aggressive neighbor that is located at our borders," the prime minister emphasized.
Sanna Marin added that Russia's attack on Ukraine prompted Finland to apply to NATO.
"The decision to apply for NATO membership is an act of peace, not an act of war. We must ensure that there is never a war on Finnish soil and we will always try to solve problems through diplomacy. Unfortunately, not all countries feel this way" , she said, referring to Russia.
Recall that Turkey has blocked applications from Finland and Sweden to NATO. Turkish leader Recep Tayyip Erdogan considers the Scandinavian countries "guest houses for terrorist organizations."

News from Perild.com in Telegram. Subscribe to our channel