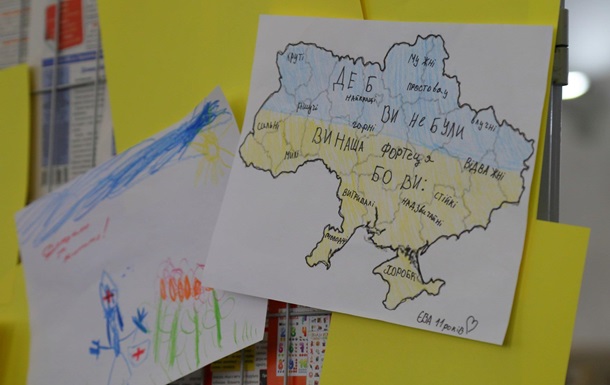 Photo: General Staff of the APU
The war with Russia may become protracted
Despite the problems with military successes, Russia does not abandon its plans, because of which the war could become protracted.
The offensive of the Russian army in the Donbass has stalled, but the Kremlin is not going to abandon its plans to seize territories, NATO Secretary General Jens Stoltenberg believes.
"Russia failed to achieve its strategic goals in Ukraine. It had to leave Kyiv and Kharkov, its environs, and the offensive in the Donbass stalled. But we do not believe, at the same time, that Moscow has abandoned its strategic goals, so we must be ready to a long war, that this war will last for a long time," he said.
Stoltenberg added that NATO allies should be ready to support Ukraine for a long time.
"It is important not to speculate too much on this issue. Wars are always unpredictable, so we must be prepared," he said.
Earlier, NATO expressed the opinion that Ukraine is capable of de-occupying all the territories occupied by Russia.

News from Perild.com in Telegram. Subscribe to our channel