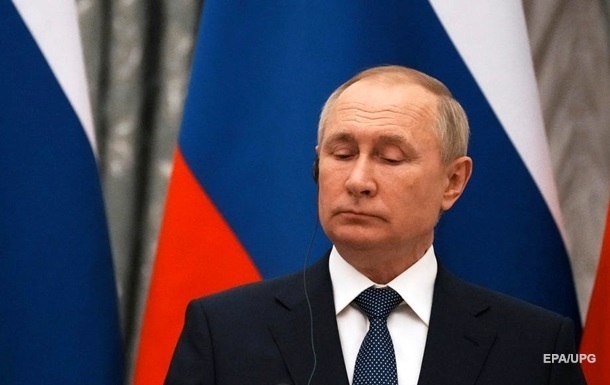 Putin is afraid of disobedience of subordinates
The President of Russia fears that his order will not be carried out, and this will result in a coup d'état.
Russian President Vladimir Putin is hesitant to order the use of nuclear weapons, because he is not sure that it will be carried out. This was stated by investigative journalist of the international group Bellingcat Hristo Grozev in interview Radio Liberty.
"If Putin decides to give an order to use nuclear weapons, he must be sure that everyone along the chain will carry out this order. He understands: of these five hands that must press the buttons in sequence, if one does not comply, then this will be a signal of insubordination "And perhaps even the physical death of Putin. Therefore, until he is sure that everything will be done, he will not give this order," the expert said.
At the same time, Grozev reports that an informed elite within the security forces understands that the war is lost, so the possibility of the military refusing to fulfill its function for delivering a nuclear strike is very high.
"And this refusal will be a trigger, most likely, a coup d'etat, because after the refusal to comply with the order of the king, everything will go down very quickly," he added.
Recall, the day before, Deputy Prime Minister of the Russian Federation Yuri Borisov said that Russia cannot be the first to use nuclear weapons in accordance with its military doctrine of a retaliatory strike.

Russia will threaten nuclear weapons after the annexation of Kherson – ISW

News from Perild.com in Telegram. Subscribe to our channel