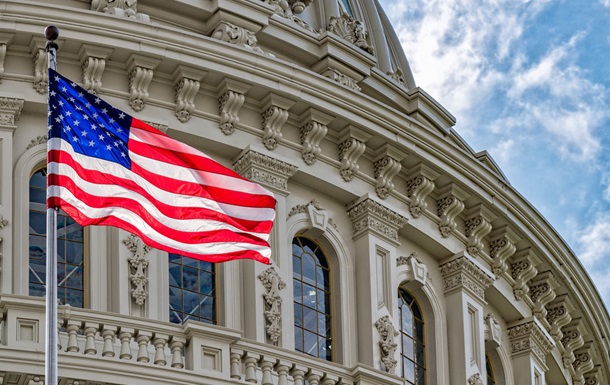 Ukraine will receive $40 billion in aid from the United States
The Senate said they will support a democratic country in any case when they try to take it over.

The US Senate finally approved a $40 billion emergency military and humanitarian aid package for Ukraine. This is reported Bloomberg Thursday, May 19th.
The Senate passed a more than $40 billion aid package to Ukraine in a bipartisan vote of 86 to 11. The bill was sent to President Joe Biden for signature.
"The US will support any democratic country when there is an autocracy that is trying to take it over," Republican Jim Rish said. – Ronald Reagan spent eight years destroying the Soviet Union and freeing the countries there. We're not going to give up on the effort he put in. We're all in business."
In a sign of the nation's support for Ukraine's fight against the Russian invasion, the bill passed the House of Representatives last week by a vote of 368 to 57.
The no votes in both houses came from Republicans, who said they were concerned about sending money abroad, saying it would widen the deficit, and demanding a clearer strategy from the Biden administration to counter a Russian invasion.
Recall, on the eve of the US Senate postponed the vote on the provision of financial assistance to Ukraine for a record $39.8 billion. Also earlier, the countries of the Group of Seven (G7) decided to provide financial assistance to Ukraine in the amount of $18.4 billion.

News from Perild.com in Telegram. Subscribe to our channel