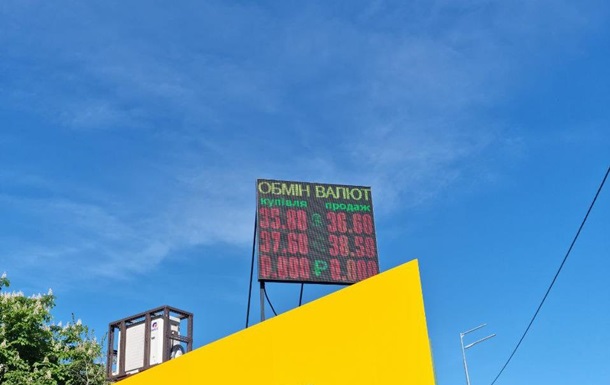 Photo: Perild.com
The cash exchange rate of the dollar reaches 37 hryvnias
In exchange offices, the dollar exchange rate is already reaching 37 hryvnias, although the official rate is frozen until the end of the war at the level of 29.25 hryvnias.
In the coming week, the dollar in Ukraine may reach 40 hryvnia, MP Yaroslav Zheleznyak believes.
According to him, the American currency is becoming more expensive due to the blocking of exports and the lack of money, which is covered by the issue of the National Bank.
"They say that payments have not been made in a number of regions today. There is no money even for this. It means that more will be printed soon. Therefore, the exchange rate of UAH 40 per dollar is only a matter of time. And weeks," he writes.
People's Deputy warned that the growth of the dollar will affect the prices of fuel, bread and other products.
At the same time, the head of the parliamentary committee on finance, tax and customs policy, Daniil Getmantsev, says that there are financial and economic reasons for the devaluation of the hryvnia.
"There are no financial and economic grounds for an increase in the exchange rate. And there won't be. If we don't play populism and remember that there is a war in the country," he wrote.

News from Perild.com in Telegram. Subscribe to our channel