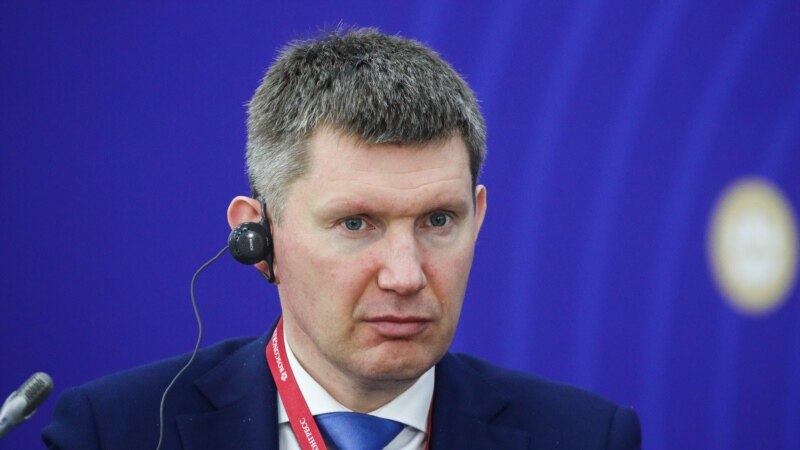 Representatives of the United States and several other countries on Saturday, May 21, in Bangkok left the meeting of Asia-Pacific Commerce Ministers in protest against the Russian military invasion of Ukraine.
About it reports Reuters with reference to officials and diplomats. According to two members of the Thai leadership and two foreign diplomats, members of the delegations of Canada, New Zealand, Japan and Australia joined their American counterparts and left the hall during the Russian representative's speech.
Another diplomat, in a Reuters commentary, noted that the five states that staged the protest insist on tougher language against Moscow in the final statement of the participants in the meeting in the Thai capital. The meeting of trade ministers of the Asia-Pacific Economic Cooperation will last two days. APEC includes 21 countries.
The Russian news agency TASS on Saturday, in turn, reported that the Russian delegation left the APEC ministerial meeting in Bangkok during the speech of the US representative. This follows from a message in the Telegram channel of the Russian Ministry of Economic Development. The agency posted a photo with the empty chair of the head of the Ministry of Economic Development Maxim Reshetnikov against the backdrop of the broadcast of the American report.
Many world leaders have strongly condemned Russia's attack on Ukraine, which began in late February. The invasion was called by them unprovoked. In recent weeks, the European Union, the United States and a number of other Western allies have imposed harsh sanctions against the Russian economy, financial system, large companies, oligarchs, politicians, including President Vladimir Putin, as well as members of his family and inner circle.