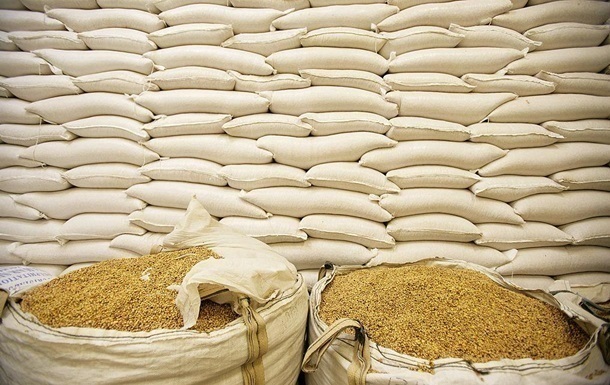 Photo: Getty Images
Russia steals grain from Ukraine
The Russian invaders took from the granaries the grain of both farmers and shareholders.
Russians continue to export grain stolen from Ukrainians. So, in the Zaporozhye region, the invaders stole about 300 thousand tons of grain crops. About this on Friday, May 20, reported the authorities of the region.
"Residents of Kamenka-Dniprovska reported that yesterday the Russians took away 10 cars of 30 tons of grain from the territory of the community. And according to the residents of the village of Malaya Belozerka, the invaders took the grain of both farmers and shareholders from the granaries," the report says.
At the same time, in the village of Inzhenernoye, Pologovsky District, locals report that there are a lot of Russian military personnel on the territory of the community.
"The settlement is on the verge of a humanitarian catastrophe, there are also no medicines. Most pensioners are unable to receive a pension," the OVA specified.
Earlier, Advisor to the Permanent Representative of Ukraine to the UN Serhiy Dvornik said in the UN Security Council that countries that will buy agricultural products stolen from Russia from Ukraine can be considered involved in the crime of kidnapping.

Putin's weapon War in Ukraine leads the world to famine

News from Perild.com in Telegram. Subscribe to our channel