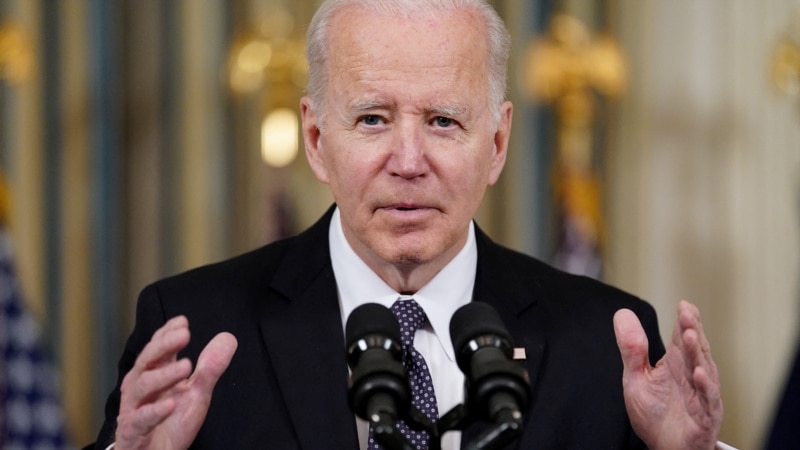 US President Joe Biden signed into law an additional $40 billion in aid to Ukraine in the face of the ongoing Russian military invasion of the country since late February.
Earlier, the document received support in the US House of Representatives and the Senate, where the majority of representatives of the two leading parties voted for it.
The new package of US assistance to Kyiv is calculated until September. Earlier, after the start of the war in Ukraine, Washington allocated $13.6 billion for the needs of the Ukrainian army and support for the economy.
$20 billion of the current package is for military assistance and arms supplies to help the Ukrainian army deter the Russian offensive. Another 8 billion is provided for the general needs of the Ukrainian economy and 5 billion for efforts to combat the shortage of agricultural products in other countries due to the war in Ukraine.
The news is being supplemented