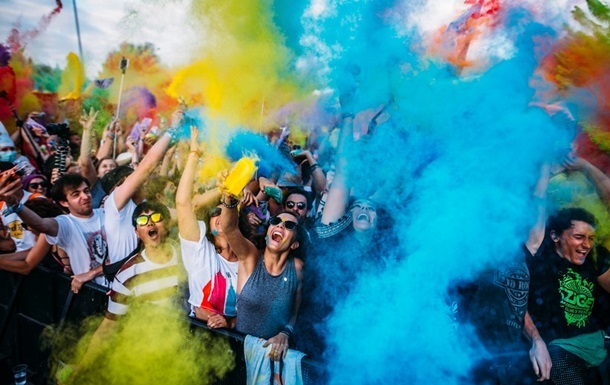 Photo: Sziget Festival
Monkeypox is spread by close contact
Summer is the start of party and festival season in Europe, which could help spread a new disease.
Due to mass festivals and parties in the summer in European countries, an increase in the incidence of monkeypox is possible in the summer, warns European Office of the World Health Organization.
It is noted that monkeypox usually does not spread easily. The virus enters through broken skin, respiratory tract, eyes, nose and mouth, as well as through bodily fluids. The main mode of spread is close physical contact, including sexual contact.
"As we enter the summer season in the European Region with mass gatherings, festivals and parties, I am concerned that transmission could accelerate as the cases currently being detected are among those who are sexually active and the symptoms are unfamiliar to many," – said the head of the WHO European Bureau Hans Kluge.
He noted that hand and respiratory hygiene, as well as personal protective equipment and isolation of those infected, are critical to reduce transmission.
So far, cases of monkeypox have been reported in the United States, Canada, Australia, Spain, Portugal, Great Britain, France, Italy, Sweden, and Australia.

News from Perild.com in Telegram. Subscribe to our channel