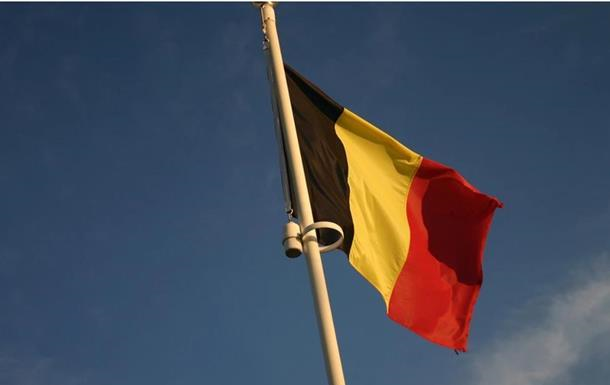 Photo: Mike Hammerton/Flickr
Belgium introduces measures to prevent the spread of monkeypox
The country has already confirmed four cases of infection with this infection, in the world the number of infected reaches hundreds.
Belgium became the first country in the world to introduce a mandatory three-week quarantine for those infected with monkeypox. This was reported by the local newspaper The Brussels Times.
According to him, four cases of infection with this infection have already been confirmed in the country.
Meanwhile air force informs that cases of monkeypox have already been recorded in ten European countries – in the UK, Spain, Portugal, Germany, Belgium, France, the Netherlands, Italy, Sweden and Switzerland – as well as in the USA, Canada, Australia and Israel.
As you know, among the first symptoms of the disease are fever, headache, muscle pain, back pain, swollen lymph nodes and fatigue. A rash may appear, often on the face, which then spreads to the rest of the body. The incubation period can be from 5 to 21 days.
Recall, on the eve of the World Health Organization reported 92 confirmed cases of monkeypox and 28 suspected. WHO received the first data on cases of infection on May 7.

The Ministry of Health responded to the situation with monkeypox

News from Perild.com in Telegram. Subscribe to our channel