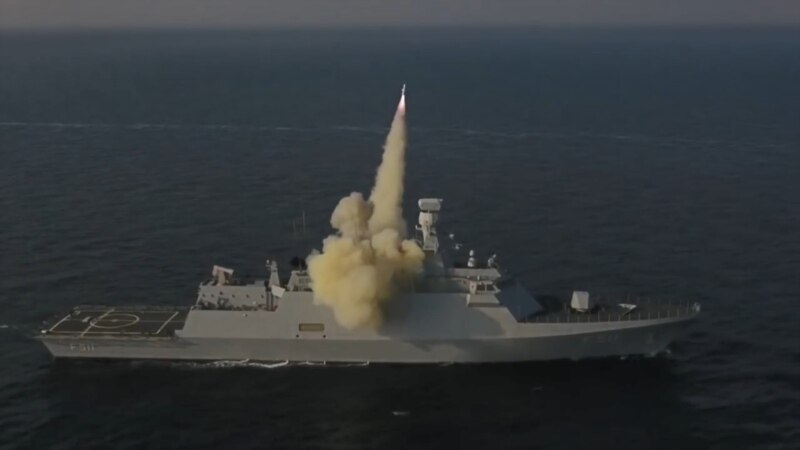 Twenty countries around the world are ready to provide Ukraine with new security assistance packages. This was stated by US Secretary of Defense Lloyd Austin at an online meeting of the Ukrainian Contact Group, held on May 23.
Denmark, for example, will send modern Harpoon anti-ship cruise missiles (capable of attacking targets at a distance of 150-200 km) to guard coastlines – in particular the port in Odessa, blocked by the Russian fleet.
The meeting participants – representatives of 47 countries – are concerned that the current situation threatens the world with a global food crisis. US General Mark Milley stressed that the Harpoon missiles would not be able to facilitate the resumption of commercial traffic, but would help prevent amphibious landings in the port of Odessa.
Other countries, according to Austin, will be able to "donate critically needed artillery ammunition, coastal defense systems, as well as tanks and other armored vehicles." In addition, the members of the Ukrainian Contact Group took it upon themselves to train Ukrainian soldiers and support the work of their military systems.