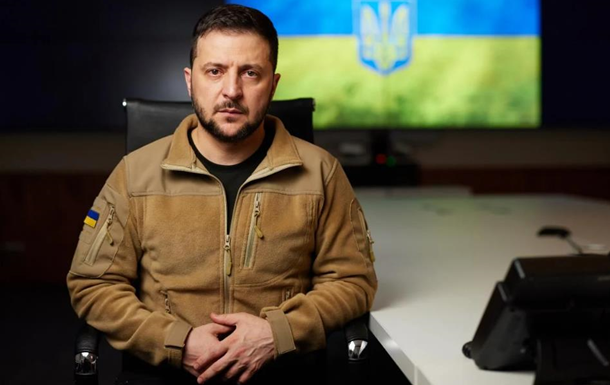 Photo: Office of the President
President of Ukraine Volodymyr Zelensky
The problem of the deportation of Ukrainians to the territory of Russia is complex and requires a practical solution.
The most important humanitarian tasks of Ukraine are: the exchange of prisoners, the prevention of a food crisis in the world and assistance to Ukrainians forcibly deported to the Russian Federation and to territories occupied by Russia. This was announced on Monday, May 23, by President of Ukraine Volodymyr Zelensky during speeches at the Ukrainian House in Davos.
"About 500,000 people were deported to the territory of the Russian Federation or the occupied parts of Donbass. There are a lot of such cases. We appealed to both the Red Cross and the UN. They are looking for these people," the head of the Ukrainian state said.
He added that the deported people had their passports and phones taken away. This problem is becoming global and the format of its solution has not yet been found.
"I would like to draw the attention of the international community to this issue. I would like to return these people, at least to get information about where they are and whether they are alive," Zelensky stressed.
Zelensky stressed that the world today should not persuade Russia, but put pressure on it politically through any leverage – "through a powerful business, through the closure of this business, through an oil embargo, sanctions threats, business ones."
According to the president, Ukraine is ready "even tomorrow" to exchange captured Russian soldiers for Ukrainians.
Recall that the information on the number and personal data of the Ukrainian military personnel withdrawn from Azovstal, which the International Committee of the Red Cross has, will remain confidential and will not be made public.

News from Perild.com in Telegram. Subscribe to our channel