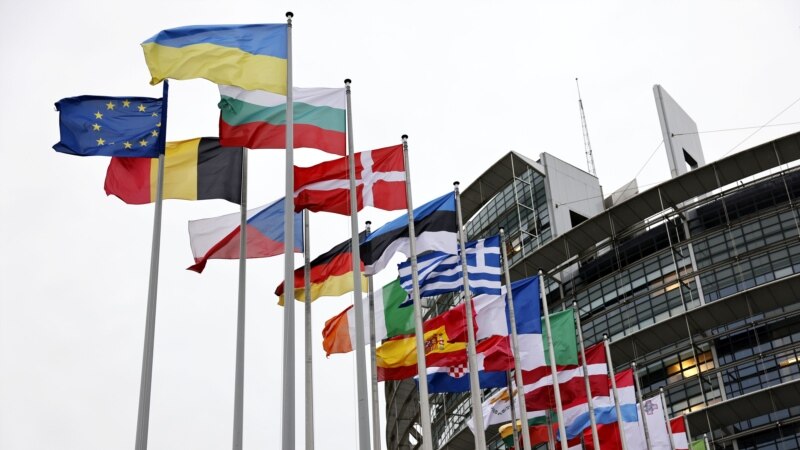 Four EU countries on Tuesday will call for the confiscation of the frozen reserves of Russia and Russian citizens in favor of Ukraine. The agency reported Reuters, which had at its disposal a letter to the ministers of the EU country, prepared by the governments of Lithuania, Slovakia, Latvia and Estonia. According to the draft appeal, the countries will also propose to completely sever economic ties with Moscow.
The European Union froze the assets of the Russian Central Bank in the amount of about $300 billion and the assets of businessmen and officials with Russian citizenship who fell under the sanctions. "We must determine legal ways to maximize the use of these funds both to support Ukraine's efforts to counter Russian aggression, and for the post-war reconstruction of the country," the statement read by the agency.
The text says that Russia must pay "a significant part of the cost of restoring Ukraine," including the payment of compensation to the victims of aggression. It is assumed that the confiscation of the reserves of the Central Bank or the property of state companies will help in solving this problem. "In cases where legal means of confiscation are not found, the frozen funds should be used as leverage against Russia and released only after Russia pays all the damage caused to Ukraine," the appeal says.
The authors believe that the EU should prepare a new package of sanctions against the Russian economy. In addition, if Russia does not stop its military aggression against Ukraine, there should be no economic ties between the EU and Russia at all, so that the financial resources, products or services of the EU countries "do not help the Russian military machine," the letter says.