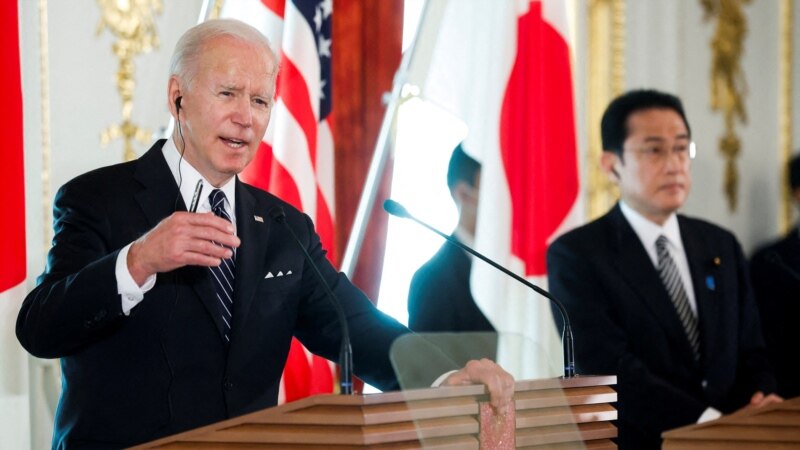 US President Joe Biden said the US stance on Taiwan has remained unchanged. Such a statement as informs Reuters, Biden did at the summit the informal Quadripartite Dialogue alliance, which includes the United States, Japan, India and Australia, and which is seen by many as an attempt to contain China.
A day earlier, Biden said that the United States is ready to defend Taiwan "by military means" if China invades its territory.
"This is a commitment that we have made," Biden said at a press conference in Tokyo, where he arrived as part of a trip to Asia. According to the US President, the need to protect Taiwan became "even stronger" after Russia's invasion of Ukraine.
Chinese authorities protested to the United States because of Biden's remarks emphasizing that Taiwan is an inalienable part of the territory of China.
In October last year, Biden already made similar statements.
The US has previously avoided giving Taiwan such explicit security guarantees. So far, Washington has followed on Taiwan principle of "strategic ambiguity". On the one hand, he helped Taiwan develop its defense capability in case if China makes an attempt to change the status of the island unilaterally. On the other hand, however, he did not unequivocally promise to come to his aid in case of war.
In addition, adhering to the "one China" policy, the United States do not recognize independence of Taiwan and do not have official diplomatic relations with it, but continue to maintain unofficial contacts.