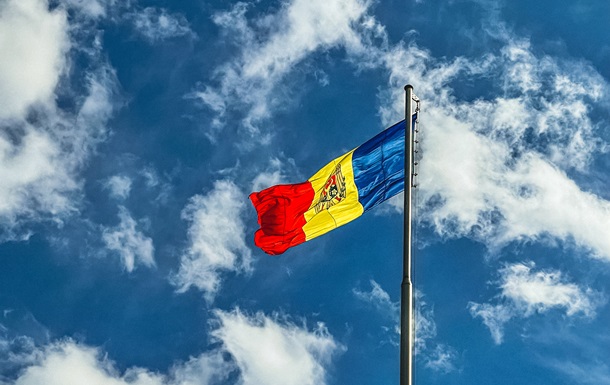 Photo: Unsplash
Moldova will seek foreign military assistance to strengthen its defense capability
Moldova has already received military assistance from the United States and NATO, with which it cooperates under the Partnership for Peace program.
Moldova intends to turn to international partners for help for the armed forces. This was announced on Monday, May 23, by the head of the Moldovan Parliament, head of the pro-European Action and Solidarity party, Igor Grosu, in an interview with the TV channel Primecommenting on the statement by British Foreign Minister Liz Truss about the possibility of supplying weapons to Moldova.
He noted that his country is ready to accept foreign military assistance to increase the defense capability of the National Army against the backdrop of the war waged by the Russian Federation against Ukraine.
"We have strategic partners who enjoy confidence and understand the situation in which we are. We will contact them. Everything will be within the framework of the law and existing international treaties," said Igor Grosu.
The speaker of the Moldovan parliament stressed that the Moldovan army has not received new weapons for many years, so "the armed forces need investments to be able to defend the country in order to counter the threats that we have all seen."
"We are obliged to have an equipped army, equipped border police, have monitoring systems. And we will do this. When and with whom we will do this depends on the Ministry of Defense, which should provide an analysis of the necessary assistance," Grosu stressed.
Earlier, Chisinau said that the risk of military operations on the territory of Moldova is minimal.

News from Perild.com in Telegram. Subscribe to our channel