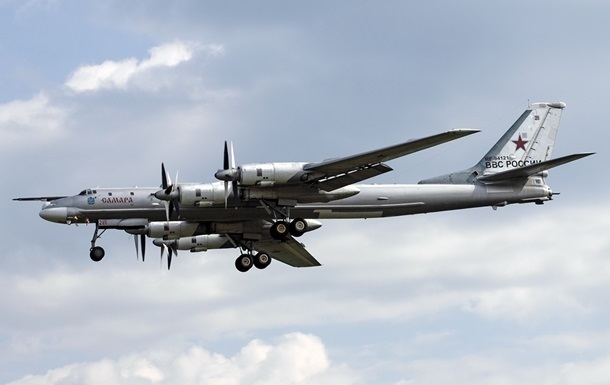 Photo: wikimedia.org
Four Russian Tu-95s took part in a joint flight with Chinese aircraft
Two Chinese H-6 bombers and four Russian Tu-95 bombers entered the South Korean air defense identification zone without warning.
Russian and Chinese strategic bombers conducted the first joint flight since the beginning of the Russian invasion of Ukraine. Aircraft capable of carrying nuclear weapons took off on Tuesday and flew over the Japan and East China seas, reports The New York Times on Tuesday, May 24th.
The flight came amid a visit to the region by US President Joe Biden, who on Tuesday met with the leaders of Australia, Japan and India. These countries participate in the so-called Quadrulateral Security Dialogue (Quad coalition).
It is indicated that the joint Russian-Chinese exercises have become an important sign that the partnership between Moscow and Beijing remains strong.
South Korean agency Renhap citing officials, it reported that two Chinese H-6s and four Russian Tu-95 aircraft entered the air defense identification zone without warning and flew near the east coast of South Korea, but did not violate its airspace.
Recall that three weeks before the invasion of Russian troops in Ukraine, Vladimir Putin visited China. Then a declaration was signed, which spoke of the "boundless partnership" between Moscow and Beijing.
Later, the media reported that China had declared its readiness to provide military assistance to Russia to support in the war against Ukraine. Beijing and Moscow denied this information.

News from Perild.com in Telegram. Subscribe to our channel