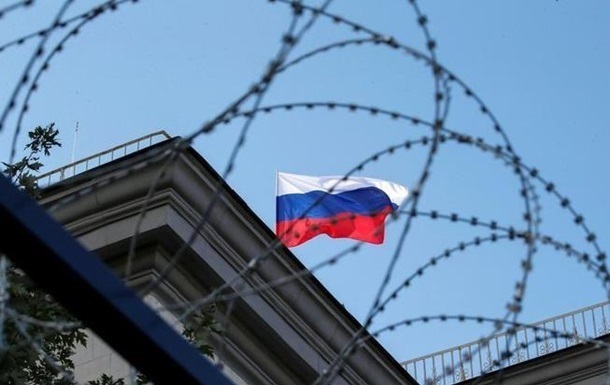 Photo: Details
Russian oligarchs are looking for a way out of the sanctions
Western-sanctioned Russian businessmen denounce the war unleashed by Putin, but are afraid to come out openly for fear of reprisals.
Russian oligarchs offer to donate large sums of money to Ukraine in exchange for the lifting of sanctions against them. This was announced by Canadian Finance Minister Chrystia Freeland at the last meeting of G7 finance ministers, reports on Tuesday, May 24, the newspaper reports. Handelsblatt.
The oligarchs are critical of Russia's war against Ukraine, Freeland said, but cannot distance themselves from the invasion because of the threat of reprisals from the Kremlin.
It is noted that a group of major Russian businessmen who fell under international sanctions offered to donate a significant part of their fortune to the restoration of Ukraine in exchange for the removal of personal restrictions.
The publication notes that such a deal could provide certain benefits for all parties: Kyiv will receive billions, the West will avoid the expropriation debate, and Russian entrepreneurs will return their luxurious life.
Earlier it was reported that since the beginning of the year, six Russian businessmen committed suicide. Four of them are oligarchs, two more are representatives of the top management of Gazprom.
Earlier, the media reported that the EU intends to send the frozen assets of the Russian oligarchs to the restoration of Ukraine.
"They don't know how to live." Oligarchs of the Russian Federation complain about the war

News from Perild.com in Telegram. Subscribe to our channel