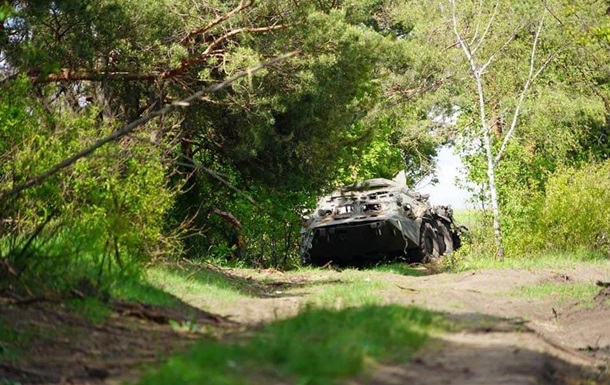 Photo: General Staff of the APU
Russia is not going to end the war with Ukraine
The fighting will continue until Putin's goals are met, Patrushev said.
The head of the Russian Security Council, Nikolay Patrushev, says that the Russian Federation is not chasing deadlines in the war against Ukraine. He said this in an interview AiF.ru.
"We are not chasing deadlines. Nazism must either be 100% eradicated, or it will rear its head in a few years, and in an even uglier form," Patrushev said.
He also told what "successful completion" of the war would mean for Russia.
"All the goals set by the President of Russia will be fulfilled. It cannot be otherwise, because truth, in particular historical truth, is on our side. No wonder General Skobelev once said that only our country can afford such a luxury as to fight with a sense of compassion. Compassion, justice, dignity are powerful unifying ideas that we have always put and will put at the forefront," Patrushev said.
It should be noted that the head of the Main Intelligence Directorate of the Ministry of Defense of Ukraine, Kirill Budanov, believes that the turning point in the war will come in August, when the Armed Forces of Ukraine will have enough weapons for active operations. And the active phase, according to him, will end by the end of the year.

News from Perild.com in Telegram. Subscribe to our channel