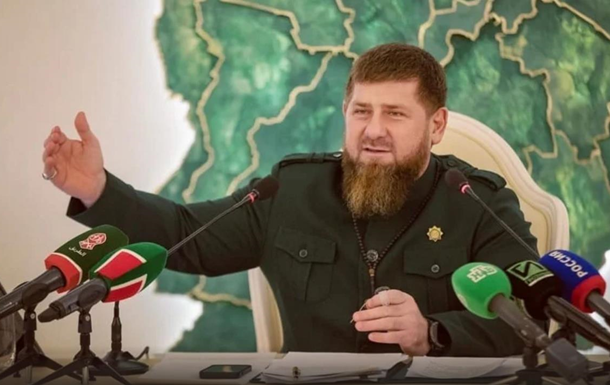 Photo: ramzan/vk.com
Head of Chechnya Ramzan Kadyrov
Ramzan Kadyrov demands from Warsaw "an apology and recall of mercenaries" who, in his opinion, are fighting on the territory of Ukraine.
The head of Chechnya, Ramzan Kadyrov, threatened that Poland could become the next after Ukraine, whose territory would be attacked. This was discussed on Wednesday, May 25, in a video message recorded by Kadyrov.
"Ukraine is a closed issue. I am interested in Poland. After Ukraine, if there is a team, we will show what we are capable of in six seconds. ", Kadyrov threatened.
At the same time, he said that Poland should officially apologize to Russia for the "attack on the Russian ambassador in Warsaw" Sergei Andreev on May 9, when he tried to lay a wreath at the memorial to Soviet soldiers.
He also urged NATO states "not to play to America's tune."
"Today, our president has a high confidence of the people. It always happens when the enemy attacks, everyone unites. Therefore, I ask you, gentlemen of the talkers who oppose our state and the president, be careful," the chairman of Chechnya said.
Earlier it was reported that the Kadyrovites introduced a new access system and control the Mariupol region.

News from Perild.com in Telegram. Subscribe to our channel