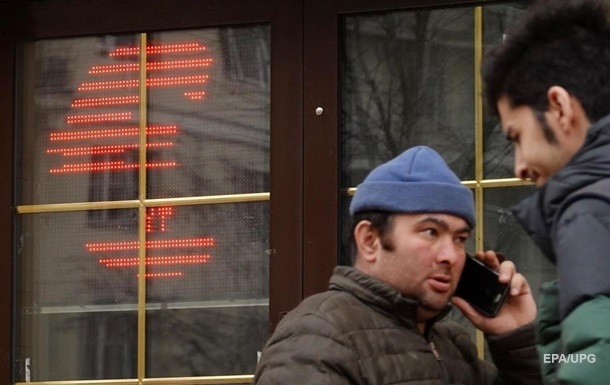 The technical default of the Russian Federation may occur at the end of July
The authorities of the Russian Federation made payments ahead of schedule last week, but the next payment in June will not be able to make due to the actions of the United States.
Russia has carried out the payment of the public debt, scheduled for May 27, the next repayment should take place only on June 23, writes The Guardian.
Last Friday, Russia rushed forward payments on two international bonds – one denominated in euros and one in dollars – a week before maturity.
Now the Russian Federation has two months to develop a further strategy for servicing its external debt.
The day before, the US Treasury announced that it would not renew the license to service Russia's external debt. Because of this, the Ministry of Finance of the Russian Federation will not be able to bring money to holders of international bonds. Thus, the technical default of the Russian Federation may occur as early as the end of July.
As writes Reutersby their actions the United States brought Russia closer to the brink of historical default.
In total, by the end of the year, payments on Russian Eurobonds in the amount of almost $2 billion.
The publication notes that unlike most default situations, Moscow has no shortage of money. Debt repayments pale in comparison to revenues from oil and gas exports – in April alone, the rise in energy prices allowed Russia to receive $ 28 billion in revenue.
Recall that Russia managed to avoid a default in May. Then investors the day before the expiration of the term received dollar payments to Russia.

News from Perild.com in Telegram. Subscribe to our channel