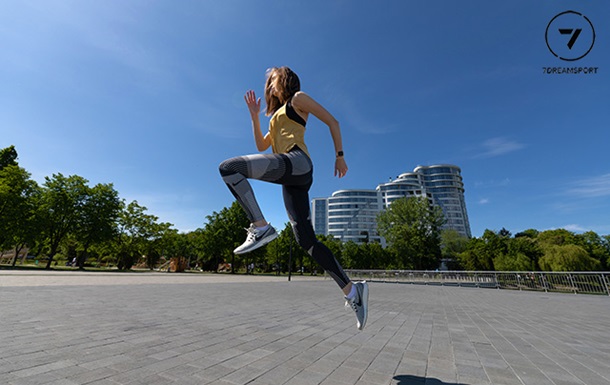 Photo: Provided by the advertiser
Usually, the information diet saves from anxiety. But now you can't avoid the news, because you can't be off topic. Sometimes there is too much information, and it literally shakes from fatigue – not physical, but emotional.
Where to get strength? Company expert 7dreamsport professional athlete Olga Kaban has a recipe: Run, my dear, run!
If it is difficult and the evening Arestovich does not help, do not ignore the problem. Otherwise you will have to turn into a "lump of hatred and pain." It is extremely difficult to get out of this state. You can seek support from friends or family. But it is probably not easy for them either. It turns out that there is really no one in the world to rely on – only on yourself!

The most important events take place in the head.
When there is stress and no muscular reaction, our brain boils. Stress must be transformed into physical action. It is natural for a person. Therefore, under prolonged stress – run. Ancient people ran either to catch up with prey or to escape from danger. We run from stress.
When a person runs, he gives himself to the natural elements, so he feels inspired. Sometimes that's why people run. The feeling of a better version of yourself appears in a few sessions, even when the physical form is a bit far from ideal.
Regular jogging maintains muscle tone. Without loads, the muscles weaken, and this – the abdomen, sick back, uneven posture and flabby buttocks. Particularly important are the muscles that support the internal organs and the muscles of the cortex. Thanks to them, a person feels like a slender doe or an elastic ball, not a bag of potatoes.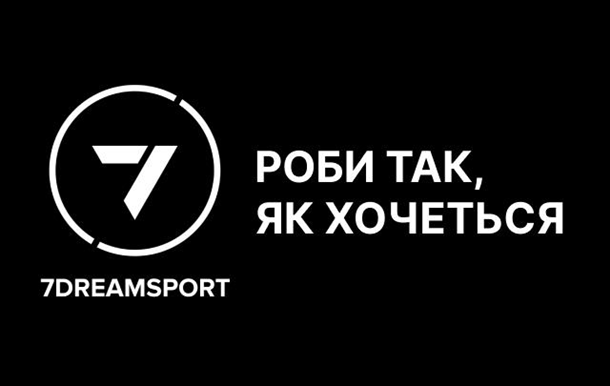 Try it, the positive effect will appear in just a few days. But do not forget about moderation. Sometimes I want to run again and again. This indicates a high level of stress, because fatigue does not make you think badly. It is important not to overdo it. Excessive workload is not good if you are not preparing for the Olympics.

The ankle, tendons and ligaments of the muscles, as well as the cartilage of the knee and hip joints suffer the most.
Boys and girls run around the city lake in sneakers, moccasins, trekking shoes, basketball or walking, but eventually stop training. Unsuitable running shoes increase the load on the joints, so people are injured.
The cartilaginous tissue of the joints of adults recovers very slowly, and in the knees and almost does not recover. Of course, injuries for a long time distract from the desire to run. Therefore, take a cross with a thick heel and good cushioning. This will protect your joints.

In general, shoes are the first thing you should pay attention to when you decide to start running.
Running shoes are not unisex! Women tend to weigh less, so the cushioning properties of the soles of running shoes for men and women are markedly different. In addition, the female foot is narrower, so the appropriate pad is used here.
The pad is a fundamental difference between the original and the replica. This is a science that leading manufacturers spend a lot of money on. By the way, here each brand has its own know-how. Certain models will suit one person but will not be ideal for another.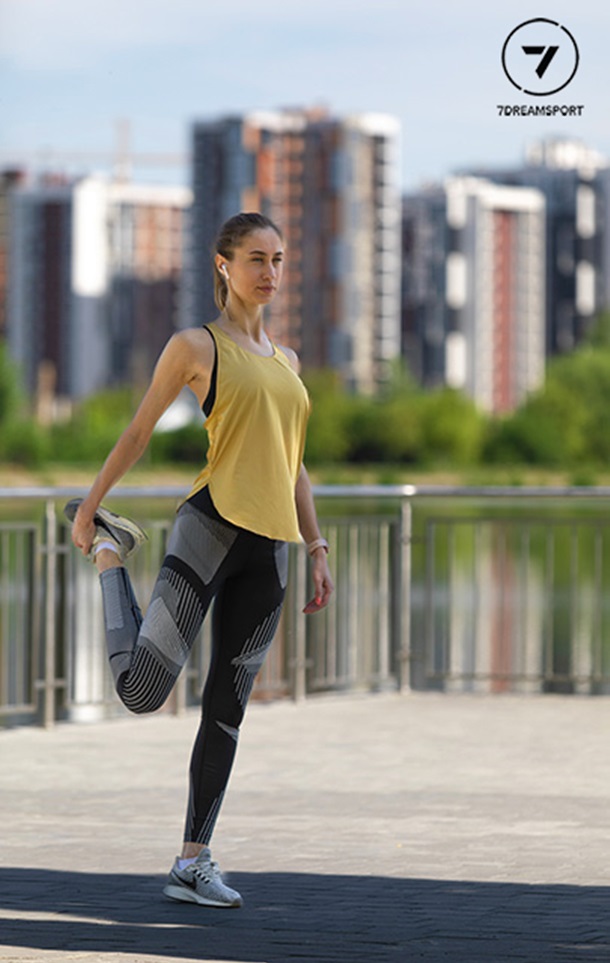 However, put this concern on the store's consultants 7dreamsport. First, we work with several brands, so there is always a choice and an alternative. Secondly, we have only the original – no replica! Confirmed by certificates. Finally, in addition to shoes, you will need appropriate clothing – we also have it. And not only for beginners, but also for professionals.
In short, to all that we have in the catalog, it remains to add your desire to play sports.