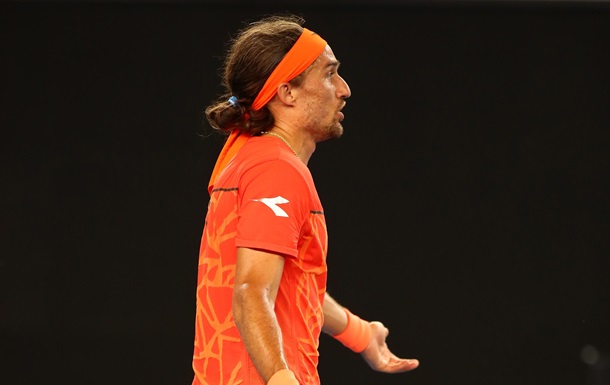 Photo: Getty Images
Dolgopolov spoke harshly about the provocative statements of the Europeans
Former Ukrainian tennis player criticized the statements of countries regarding the war in Ukraine.
Give up the territories of some European countries in order to pacify Russia. Such an offer was made by the former tennis player Alexander Dolgopolov on his page on the social network.
So the athlete reacted to the proposal of some states to give Putin what he wants, namely the East and South of Ukraine.
"Our president said that some European country offered to give part of our territory to Russia in order to stop the war.
We are ready only if these European countries give their territories to Russia to stop the war, we are not selling our land and people, sorry," Dolgopolov wrote.

So our President said that some European country's offered to give some of our territory's to russia, to stop the war.

We are only ready if these European country's give their territory's to russia to stop the war, we don't sell our land and people, sorry


— Alex Dolgopolov (@TheDolgo) May 25, 2022

News from Perild.com in Telegram. Subscribe to our channel