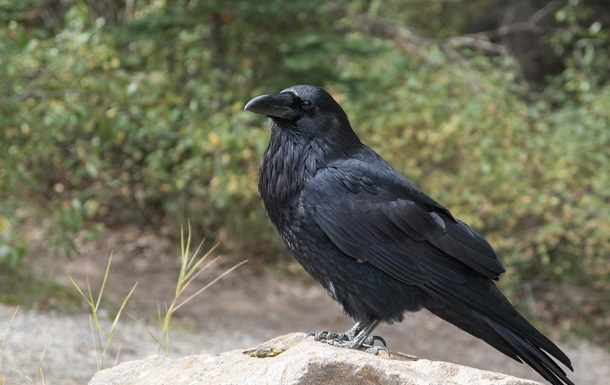 Photo: pixabay.com
In Gomel, a crow stole money from a minibus
The bird sat down in the open window of the bus, grabbed the money and started to run from the "crime scene".
In Gomel, Belarus, a crow stole 120 rubles from a bus driver. The man tried to catch the bird. In the process, she dropped what she stole, according to the Strong News Telegram channel.
The driver was standing at the final stop and talking with colleagues. At this time, a crow sat down in the open window of the car. The bird grabbed the proceeds and flew away.
"About 30-40 meters later, she landed and threw off part of the money. I began to collect, and my colleagues chased on. After about 30 meters, she left the rest. They collected and counted. It turned out 120 rubles," the man said.
Recall that earlier in Kyiv, crows attacked a citizen who was peacefully walking down the street. The man had to run to escape the birds.

In Kyiv, a crow attacks women

News from Perild.com in Telegram. Subscribe to our channel