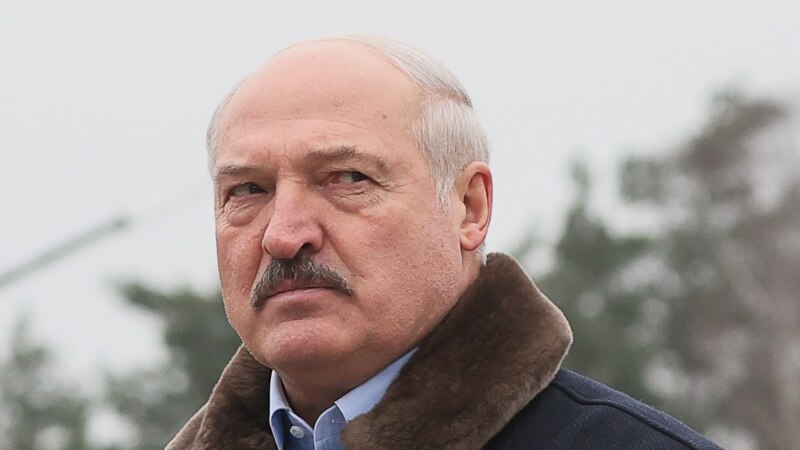 A southern operational command will be created in the armed forces of Belarus, Alexander Lukashenko said at a meeting with the leadership of the Ministry of Defense on Thursday, May 26, in Minsk.
"Military pressure on us, we already see, will be exerted through Poland, Lithuania, Latvia and the troops of the North Atlantic bloc stationed there, as well as by maintaining the escalation of hostilities in Ukraine"– Lukashenka said, adding that the country is forced to "work out the defense of the southern borders."
Formally, Belarus does not participate in the war in Ukraine, but Russia uses its territory and railway lines to form echelons and transport weapons.
On May 26, a bill was submitted to the Verkhovna Rada of Ukraine on the seizure of Belarusian property for providing Russia with territory for the population of air and missile strikes.