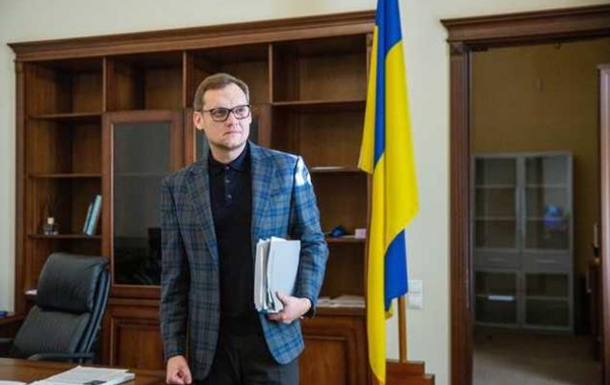 Photo: antikor.com.ua
Deputy Head of the President's Office Andrey Smirnov
Lawyers involved in the development of the grounds for the creation of a tribunal and arbitration hope to overcome the skepticism of international partners in the near future.
It is expected that an international tribunal to punish the top military-political leadership of Russia for war crimes and international arbitration to turn the frozen assets of the Russian Federation into compensation for Ukraine will be created before the end of summer. About it Radio Liberty Andrey Smirnov, Deputy Head of the President's Office, said.
"We would like to think that by the end of the summer we will sign and then promptly ratify these documents in relation to one and the other institution. Since this has never happened in history, individual countries want, first of all, to discuss its model in order to have guarantees for themselves, that the aggressor country will not later turn to international judicial institutions with claims against them. Therefore, this skepticism is now based more likely not on a political background, but on a legal one," he said.
Recall that Ukraine initiates the creation of a tribunal for the crimes of the Russian Federation.
It was also reported that the European Parliament supported the creation of a tribunal for war crimes of the Russian Federation.

News from Perild.com in Telegram. Subscribe to our channel