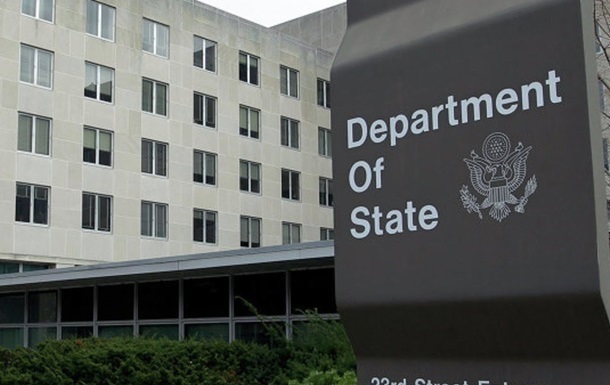 Photo: AP
The United States does not believe the promises of Russia
Russia, as a condition for unblocking Ukrainian ports, demanded the lifting of sanctions.
The United States does not intend to lift sanctions against Russia in exchange for unblocking Ukrainian ports, US State Department spokesman Ned Price said. European truth.
"Of course, we will not lift sanctions in response to empty promises. We have heard empty promises from the Russian Federation before. I think we have reason to be skeptical when we heard various promises and proposals from Russia," the diplomat said.
He called Russia's use of food and energy as a weapon appalling.
"The fastest solution to the problem of rising prices for raw materials, rising food prices around the world is the cessation of this cruel war by the Russians, the cessation of the blockade of Ukrainian ports by Russia, the cessation of attacks on grain elevators, the cessation of attacks on ships with grain," Price said.
The State Department also rejected the statements of the Russian Federation that the food crisis was caused by sanctions.
On the eve of the Russian Federation, they announced that they were ready to provide a humanitarian corridor for ships to leave Ukrainian ports, provided that their waters were cleared of mines and sanctions were lifted.
Ukrainian Foreign Minister Dmitry Kuleba urged not to succumb to Russia's blackmail.

News from Perild.com in Telegram. Subscribe to our channel