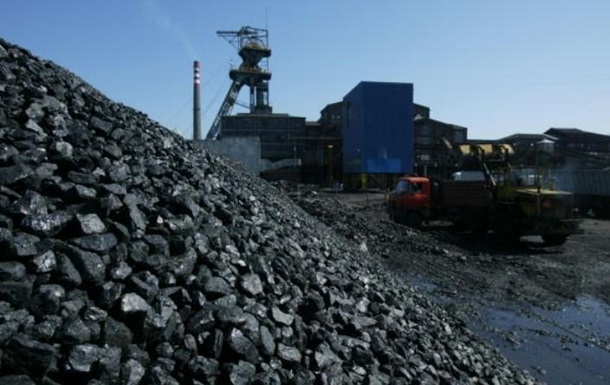 Photo: Getty Images
World leaders intend to reduce the use of coal
The G7 countries have agreed to expand the production of renewable energy and reduce fossil sources.
G7 countries agree to phase out coal use Reuters Friday, May 27th.
German Environment Minister Steffi Lemke said the countries had agreed to expand renewable energy production.
"There are very specific declarations and agreements on expanding the use of renewable energy sources, as well as, for example, on the gradual phase-out of coal," she said.
Lemke added that the final communiqué of the G7 meeting in Berlin this week will also include a strong focus on protecting biodiversity and combating plastic pollution.
Germany has said that the search for alternative fossil fuels will not come at the expense of environmental goals.
Earlier, German Chancellor Olaf Scholz said that the European Union intends to stop buying Russian coal and oil this year.

News from Perild.com in Telegram. Subscribe to our channel