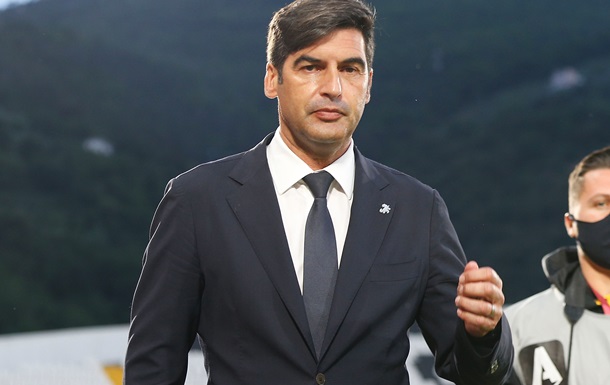 Photo: Getty Images
Fonseca spoke about the situation in Ukraine
The former head coach of Shakhtar once again called on the world community to help the Ukrainians.
Paulo Fonseca once again urged the world community not to stop helping Ukraine. In an interview The Chroniclethe former head coach of Shakhtar Donetsk, spoke about how hard it was for the Ukrainians, and also remembered how difficult it was to get out of the war-torn country.
"We drove for 25 hours in a cramped minibus to get out of the country, but these are mere trifles compared to what is happening to people in Ukraine now. The four days that I spent there, people did not believe that war had come to Kyiv. About this was known in Donetsk and Lugansk, but not in the capital.
Since then, the situation has worsened. It's so unfair what is happening to such wonderful people. They just want peace, nothing more. We can't let these killings happen anymore. It's just unacceptable, these innocent people need help. What they are getting now is not enough," Fonseca said.

News from Perild.com in Telegram. Subscribe to our channel