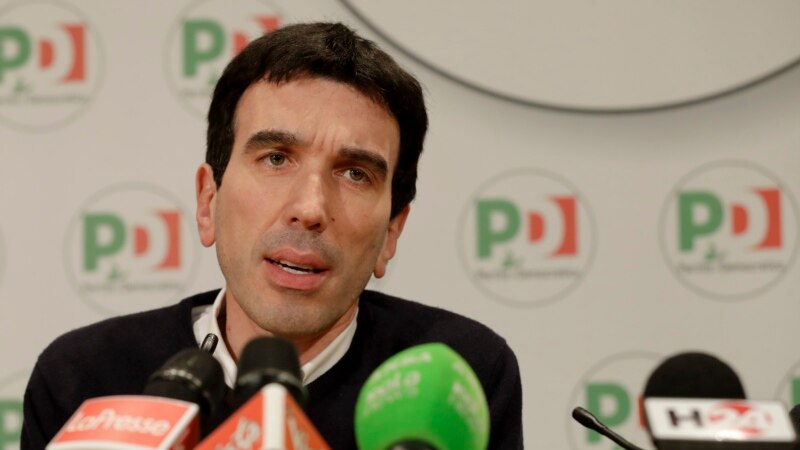 The shortage of food, its high price and shortage of fertilizers caused by Russia's war with Ukraine will lead to the fact that the number of hungry in the world will reach 218 million – about three percent of the world's population. About this in an interview with the Italian newspaper Corriere della Sera declared UN Representative Maurizio Martina.
"Even before the crisis began, the number of hungry people in the world was on the rise, reaching nearly 200 million in 53 countries in 2021. The current conflict will further exacerbate hunger," Martina said.
According to new UN estimates, six million tons of grain and almost 14 million tons of corn are blocked in Ukrainian ports. At least 36 out of 55 developing countries depend on Ukrainian and Russian wheat exports.
Martina noted that the organization is working on organizing the export of Ukrainian grain and corn by trucks to Romania, from where the food will be floated down the Danube. However, the volume of exported grain cannot be compared with that which was exported by sea before the Russian-Ukrainian conflict.
Director of the UN World Food Program David Beasley predicted that the number of hungry people due to the crisis in Ukraine would rise from 276 million to 323 million.