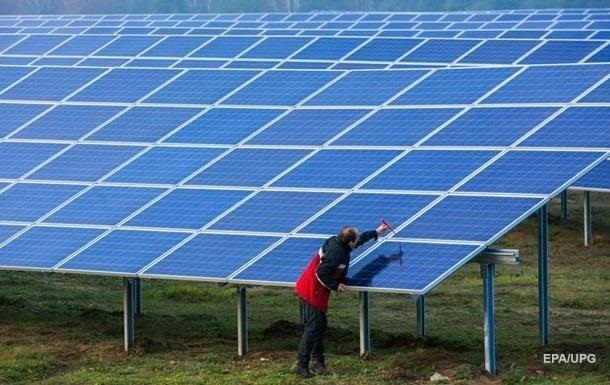 Ukraine develops the use of renewable energy sources
Until 2030, Ukraine can attract 35-40 billion euros of private capital for the development of green energy, according to the company.
Ukraine can attract about 35-40 billion euros of private investment to implement a program to increase the capacity of renewable energy sources to 30 GW by 2030. This assessment was voiced by DTEK CEO Maxim Timchenko to the publication Bloomberg.
"When we talk about this 30 GW initiative by 2030, it's not just about building solar and wind power plants – it's also big investments in transmission systems, energy storage systems. This includes the construction of green hydrogen production facilities. According to our According to estimates, it will cost from 35-40 billion euros, but we are talking about private capital, – said the head of DTEK.
According to him, global energy companies are showing great interest in the project, but the program also needs support from Western governments and international institutions.
"We see great interest from global international companies to participate in this plan and what we need is political guarantees from our foreign partners – governments and institutions. I believe that private capital is ready to come to Ukraine, but we need guarantees of political risks," he said. Timchenko.
Recall that DTEK presented during the World Economic Forum in Davos the program 30 to 2030, which provides for an increase in renewable energy capacity in Ukraine from the current 9 GW to 30 GW by 2030.

News from Perild.com in Telegram. Subscribe to our channel