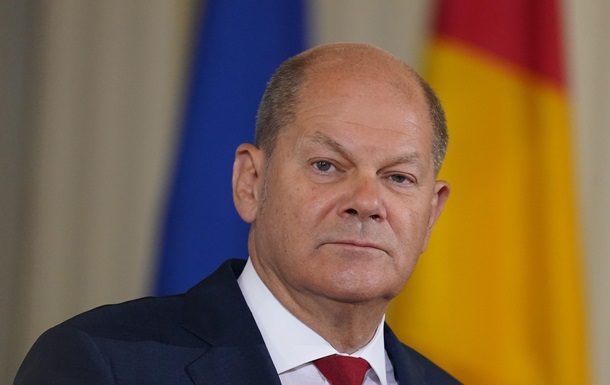 Photo: Getty Images
German Chancellor Olaf Scholz does not approve the sending of weapons to Ukraine, contrary to promises
Since March 30, Berlin has transferred to Ukraine only two batches of weapons, which consisted of mines and spare parts for machine guns.
The German authorities in recent weeks have minimized military assistance to Ukraine. In the past two months, only two batches of weapons have been transferred. About this on Saturday, May 28, Welt.
It is noted that in the period from March 30 to May 26, Germany transferred to Ukraine only two batches of weapons from the federal government. In particular, 3,000 anti-tank mines and another 1,600 specialized directional anti-tank mines were delivered in mid-May.
"The main problem facing the Ukrainian army at the moment is the superiority of Russian firepower in the east of the country. Mines can do little to help with this," Welt notes.
According to the publication, the April delivery included spare parts for machine guns, detonating cords, radios, hand grenades, explosives and mines. According to the Ukrainian side, the last delivery of anti-aircraft and anti-tank weapons took place on March 25, more than two months ago. It included 2,000 Panzerfaust 3 missiles and 1,500 Strela anti-aircraft missiles.
However, according to the Ukrainian list of March 29, the need for these munitions still remains. In addition, in addition to the Stinger anti-aircraft missile systems and anti-tank weapons, the Ukrainian army also needs Harpoon-type anti-ship missiles.
Earlier it was reported that the German government has been blocking Rheinmetall's application for the supply of 100 Marder infantry fighting vehicles to Ukraine for more than a month.
Also, Polish President Andrzej Duda accused the German government of not keeping its word to supply Poland with tanks to replace those that Warsaw sent to Ukraine.
Ambassador of Ukraine to Germany criticized Scholz's Davos speech

News from Perild.com in Telegram. Subscribe to our channel