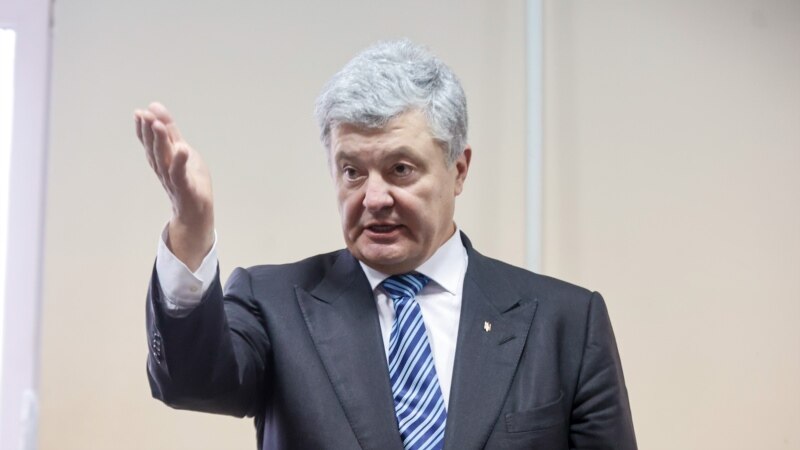 Former President of Ukraine Petro Poroshenko tried to travel through Poland to Vilnius to participate in the NATO Parliamentary Assembly, but he was not allowed to enter the border. This was announced by Poroshenko's party "European Solidarity". They said that the former president was sent as an official member of the delegation and had an order from the chairman of the Verkhovna Rada.
"The border guards at the Rava Russkaya crossing point were talking some nonsense about a fake or canceled order," the statement reads. message "European solidarity" in the telegram.
The party noted that tried to contact the Chairman of the Verkhovna Rada Ruslan Stefanchuk, but he did not get in touch.
At home, Poroshenko is suspected of treason and financing of terrorism when supplying coal in 2014-2015 from regions of Donbass not controlled by Kyiv. In January, the court released the politician on personal obligations and ordered him to hand over his passport.
Ukraine accuses another politician of treason – Viktor Medvedchuk. He is considered pro-Russian. The Security Service of Ukraine previously released a video of an interrogation, during which the opposition politician said that he had participated in a scheme to withdraw a part of the oil pipeline from state ownership at the direction of Poroshenko.