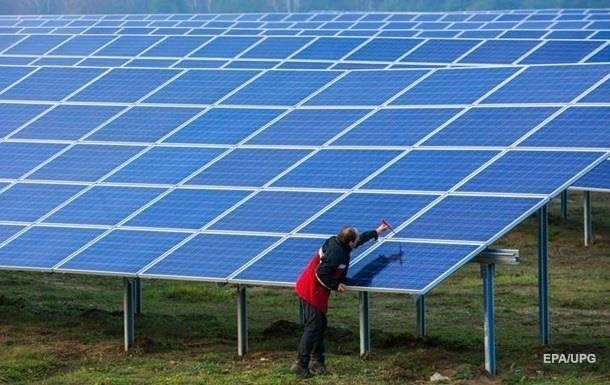 Volumes of renewable energy in Ukraine are planned to triple
Ukraine can become one of the largest producers of "green" energy by implementing the "30 to 2030" program.
As a result of the implementation of DTEK's initiative "30 to 2030", Ukraine may become the largest supplier of "green" electricity in Europe. Prospects for the Ukrainian energy sector were announced by DTEK CEO Maxim Timchenko on the air of the TV channel BBC.
"We have presented an initiative called 30 to 2030. It provides for the construction of 30 GW of green energy capacity in Ukraine by 2030, which will make us one of the largest suppliers of green electricity to our European partners," he said.
In his opinion, Ukraine can also become one of the largest producers of green hydrogen.
Timchenko also said that during the World Economic Forum in Davos, the leaders of the world's largest energy companies expressed their readiness to take part in the DTEK project and are ready to help build a new economy in Ukraine.
According to the company's estimates, about 35-38 billion euros of investments are needed to implement the "30 to 2030" program.
"We will help Europe solve its big mistake when it relied heavily on Russian energy. Of course, we must wait for the end of the war, but we need to prepare today," Timchenko summed up.
It should be noted that at the moment the capacity of Ukrainian "green" energy is 9 GW. The company proposes to increase them to 30 GW by 2030.

News from Perild.com in Telegram. Subscribe to our channel