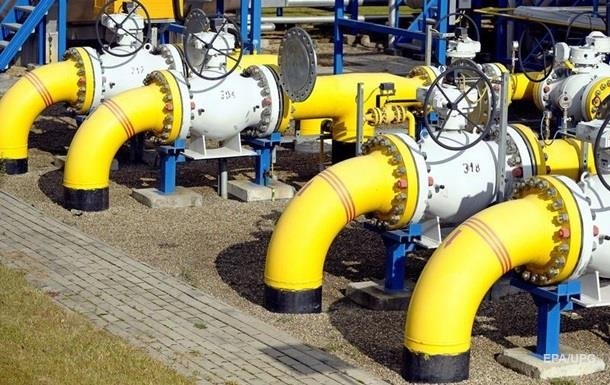 More and more European countries refuse to pay Russia for gas in rubles
Following Denmark, the refusal to pay Russia for gas in rubles was announced today in the Netherlands.
The Dutch company GasTerra refused to pay for Russian gas in rubles, the company said on Monday, May 30.
It is noted that in response to this decision, Gazprom announced the cessation of supplies from May 31.
"This is because it could violate sanctions imposed by the EU, and also because there are too many financial and operational risks associated with the required payment option. In particular, opening accounts in Moscow under Russian law and controlling them with sides of the Russian regime pose too much risk for the Groningen company.
The company is confident that they will be able to make up for the supply of 2 billion cubic meters of gas from other sources.
Earlier today, Denmark announced its refusal to pay for gas in rubles.
In total, at the moment, Gazprom has stopped gas supplies to Finland, Poland and Bulgaria.

News from Perild.com in Telegram. Subscribe to our channel