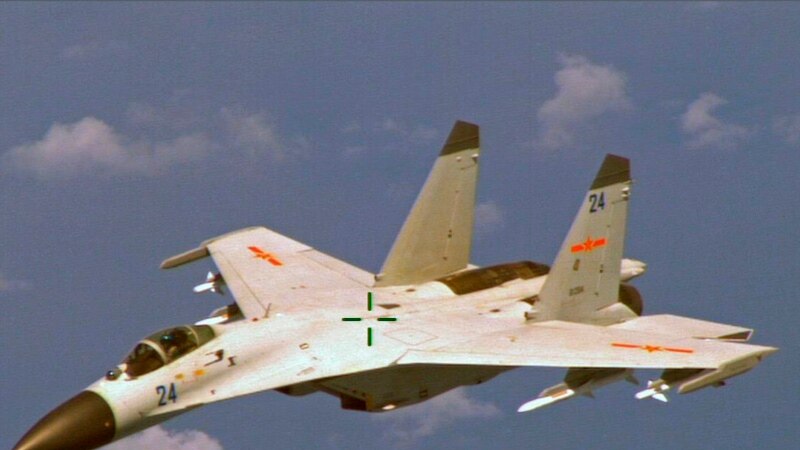 China sent 30 warplanes to Taiwan's Air Defense Identification Zone on Monday. Taiwanese fighter jets were sent to intercept them. This is the largest such incident since January 2022. About it writes BBC.
The Taiwanese Defense Ministry said the Chinese warplanes flew over the area northeast of the Pratas Islands but did not enter Taiwanese airspace. This would be regarded as a hostile act.
The air defense identification zone is an area outside the country's territory and national airspace where foreign aircraft are identified, tracked and controlled in the interests of national security. The state itself establishes the boundaries of this zone.
On May 23, US President Joe Biden announced his readiness to use military force to defend Taiwan in the event of China's aggression.
On May 26, China announced its intention to sign a large-scale agreement with the countries of Oceania. The document pays special attention to China's participation in ensuring the security of the Pacific region. According to the project, Beijing could deploy military and equipment in neighboring states. This will complicate US defense strategy, especially if China makes an effort to take over Taiwan. Under the Taiwan Relations Act, the US can supply the island with weapons for self-defense, but is not required to intervene in the conflict.
As of May 31, China has failed to reach an agreement with the countries of Oceania on the issue of security.