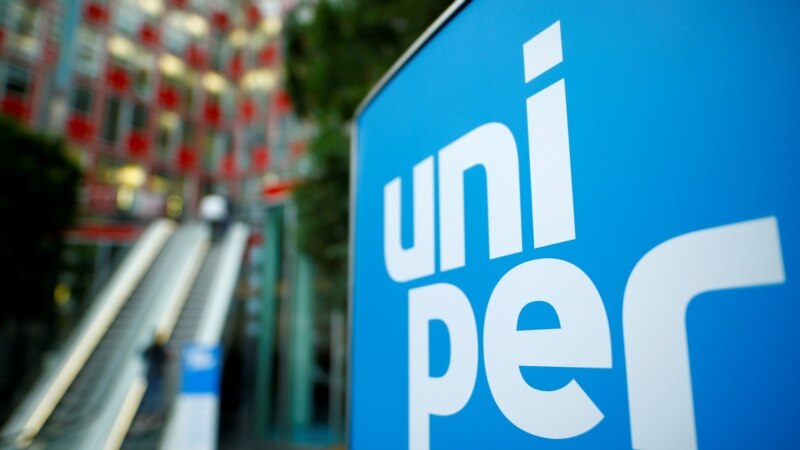 German energy companies Uniper and RWE paid for Russian gas for the first time under a new scheme proposed by Moscow to ensure uninterrupted fuel supplies.
In companies claimthat this payment method does not violate the sanctions imposed against Russia due to the attack on Ukraine, agreed with the German government.
Last year, Russian gas in Germany accounted for more than half of all imports of raw materials.
Against the background of restrictions from Western countries, Russian President Vladimir Putin ordered to ensure that payments for Russian gas supplies to "unfriendly countries", which include all EU states, are converted into rubles.
According to the new scheme, in order to settle accounts with the Russian side, companies need to open accounts with Gazprombank. A number of Western countries refused to pay under this scheme, including Poland, Bulgaria, Finland, the Netherlands and Denmark.