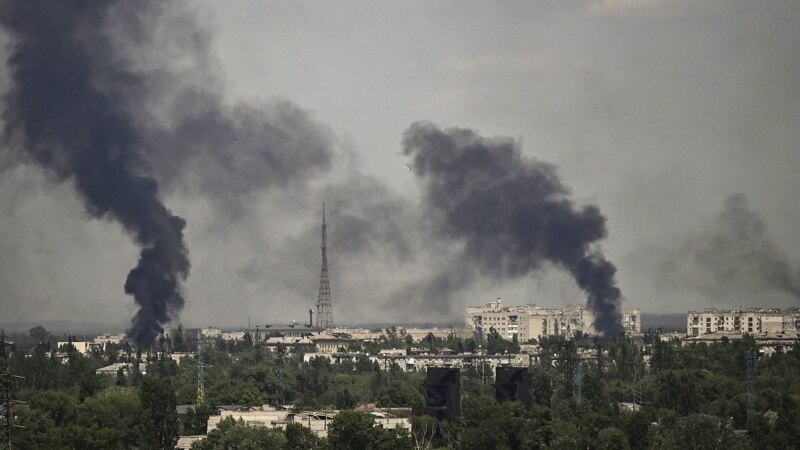 In Severodonetsk, a rocket hit a tank with nitric acid at a chemical plant. Sergei Gaidai, head of the Luhansk regional military administration, wrote about this in a telegram.
The plant is located in an industrial zone, which, according to recent reports, is still controlled by the Ukrainian army, which has withdrawn from the center of Severodonetsk.
Gaidai warned that nitric acid is dangerous when inhaled, in contact with the skin and mucous membranes, and advised to prepare protective face masks.
Severodonetsk in the Lugansk region has become the main target of the Russian offensive in recent days. There are street fights in the city. The evacuation of residents is now impossible. According to local authorities, about 70 percent of Severodonetsk has been captured. According to Gaidai, Ukrainian troops can retreat from the city to save lives and seize defensive positions outside to prevent further advance of the Russian army.
Before the Russian invasion, the regional administration was located in Severodonetsk and about 100 thousand people lived. Now in the city, according to the authorities, critical infrastructure destroyed almost. 90 percent of the housing stock was damaged. More than half of the destroyed houses cannot be restored.