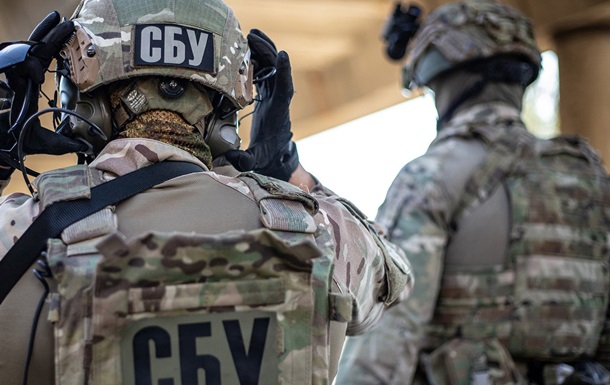 Photo: ssu.gov.ua
The SBU intercepted the conversation of the invaders, who are now generally afraid to fight
The occupiers are now afraid to fight the Ukrainian army at all, after the liquidation of such an "elite" unit.
After the liquidation of such an elite unit by the Ukrainian defenders, the "ordinary" Russian invaders are now generally afraid to fight. About it testifies a new telephone conversation of the invaders, intercepted by the SBU.
"Where the frontier is, we need to take it, so many PMCs have been driven there … But there is no sense in these PMCs! There they all died, these PMCs. This is fucking special forces, f*ck! Prepared, Fucking in the mouth! They all fell. Well, not all of them, there were some unspontaneous remnants left. I, who knows, I don't see any other way out of this situation at all, "the occupant says to his wife.
"Fuck them with their army!" the woman advises him.
Absolutely correct advice, according to the SBU. And one of the ways to leave the occupying army is to call the SBU hotline and surrender. The phone number 2402 works for both Russian and Ukrainian operators.
Recall that earlier law enforcement officers informed in absentia about the suspicion of five Russian military men and three "Wagnerites" of violating the laws and customs of war, combined with premeditated murder. During the occupation of part of the Kyiv region, they robbed civilians, tortured, killed and burned their houses.

News from Perild.com in Telegram. Subscribe to our channel