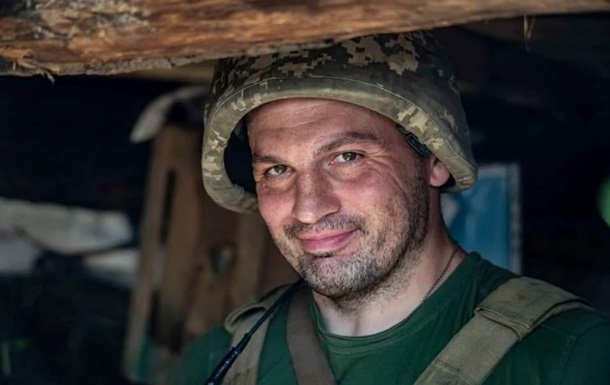 Photo: Facebook
Karnaukhov gave his life for Ukraine
Igor Bondarchuk and Sergei Karnaukhov gave their lives defending their homeland from the invasion of Putin's horde.
Another blow to Ukrainian sports. This time, defending the Motherland from the invasion of the Moscow horde, two famous powerlifters died. This was reported in the regional powerlifting federations. Rashists killed Igor Bondarchuk and Sergey Karnaukhov.
The first served as a senior police lieutenant as part of the KORD special forces unit. The athlete died on May 22 as a result of enemy shelling near Zaporozhye.
As for Sergei Karnaukhov, he was an artilleryman in the 93rd separate mechanized brigade. The athlete served in the ATO zone for six years, and since the beginning of the full-scale invasion, he has defended the independence of Ukraine in the east.
Karnaukhov was a master of sports of international class. In the late 90s and early 2000s, he became a multiple winner and champion of all-Ukrainian competitions. In addition, Sergey is the record holder of Ukraine, the world champion among juniors in 1999.

News from Perild.com in Telegram. Subscribe to our channel