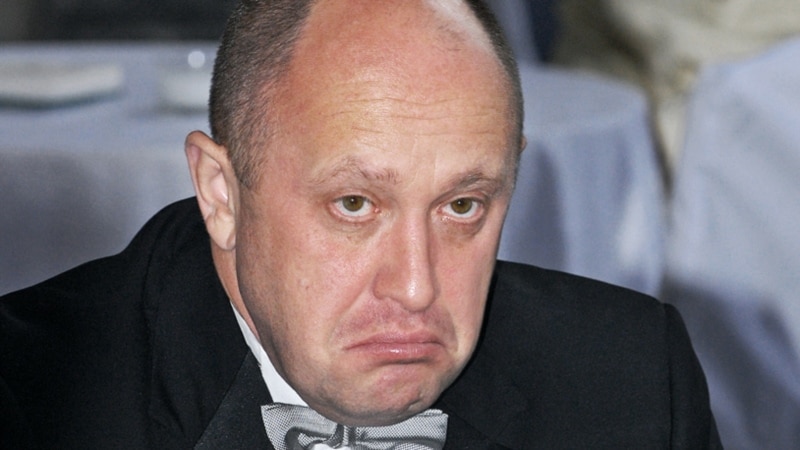 The Court of Justice of the European Union in Luxembourg rejected the complaint of Russian businessman Yevgeny Prigozhin about his inclusion in the sanctions list. This is reported by the correspondent of Radio Liberty.
According to the court decision (available to Radio Liberty), Prigozhin, who was included in the sanctions list in October 2020 in connection with his alleged links with the so-called Wagner PMC operating in Libya, appealed against these decisions, claiming that they violate his rights. , and his connection with the Wagner PMC has not been proven.
As stated in the document, the evidence on the basis of which the decision on sanctions was based on information from the reports of the UN Secretary General and on numerous press reports, which the plaintiff was unable to refute. Among them were "detailed, precise and consistent evidence of numerous links between Mr. Prigozhin and the Wagner group." Prigogine has the right to appeal to a higher authority.
Numerous journalistic investigations, including Radio Liberty, demonstrated the connection of people from Prigozhin's entourage and himself with the activities of Wagner PMC in Syria, Libya, the Central African Republic and other African countries.
Prigozhin, known as Putin's Cook (part of his business is related to the organization of food supplies), is also included in the US sanctions list, where a criminal case has been opened against him on charges of interfering in the elections.