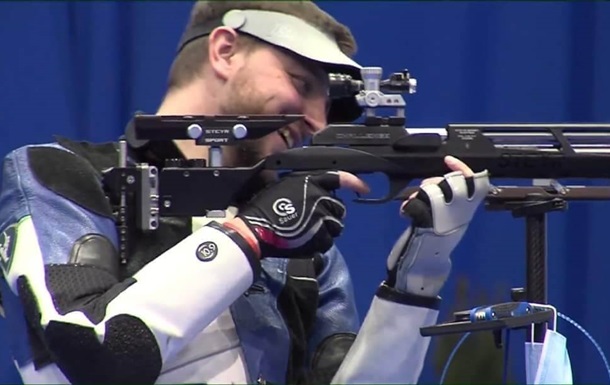 Photo: indianshooting.com
Kulish wins gold at World Cup stage in Azerbaijan
The silver medalist of the Olympic Games left no chance for his opponents at the tournament in Azerbaijan.
Sergey Kulish won a gold medal at the stage of the World Cup in shooting in Baku. In Azerbaijan, a 29-year-old Ukrainian won first place in shooting from a small-caliber rifle at a distance of 50 meters from three positions.
The 2016 Olympic silver medalist scored 411 points. The second place was taken by the representative of India, Svapnil Kusale, and the top three was closed by Alex Leppa from Finland.

1. Sergey Kulish (Ukraine) – 411.0 points
2. Swapnil Kusale (India) – 409.1
3. Alex Leppa (Finland) – 407.8.

News from Perild.com in Telegram. Subscribe to our channel