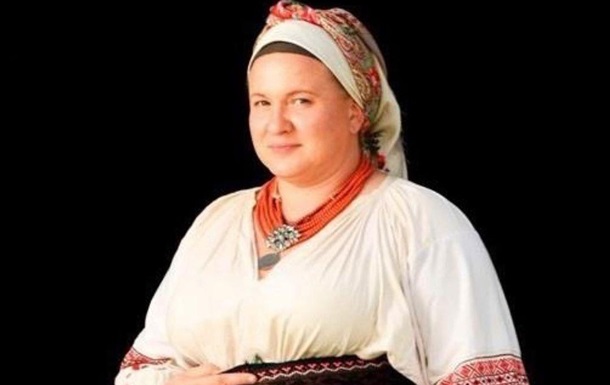 Photo: instagram.com/zhurakivska_olesya
Olesya Zhurakovskaya
The artist believes that now it is necessary to completely abolish Russian culture in Ukraine, because it poses a threat.
Ukrainian actress Olesya Zhurakovskaya admitted that she grew up on the fairy tales of the Russian poet Alexander Pushkin, but now she wants the culture of the aggressor country to be canceled. The star shared her revelations in an interview with TV journalist Alina Dorotyuk.
According to her, this is necessary for our victory and peace.
"Now the war is only white and black. In order to avoid talking about "not everything is so simple", everything needs to be removed now. As a tumor is removed, all metastases are removed and the tissues around them are covered so that there is no problem. Therefore "It seems to me that everything should be deleted now. No one forbids anyone at home, do what you want. But this should not be in the state. I grew up on Pushkin's fairy tales, and it's not very easy for me to say it. But when Bezrukov uses Pushkin's poems as a weapon and with a vile arrogant mug reads something there, then you need to realize that Pushkin's poems can be a weapon, and not just wonderful fairy tales, "said the star.
Zhurakovskaya also believes that the entire Russian intelligentsia feels responsible for what is happening.
Recall

News from Perild.com in Telegram. Subscribe to our channel